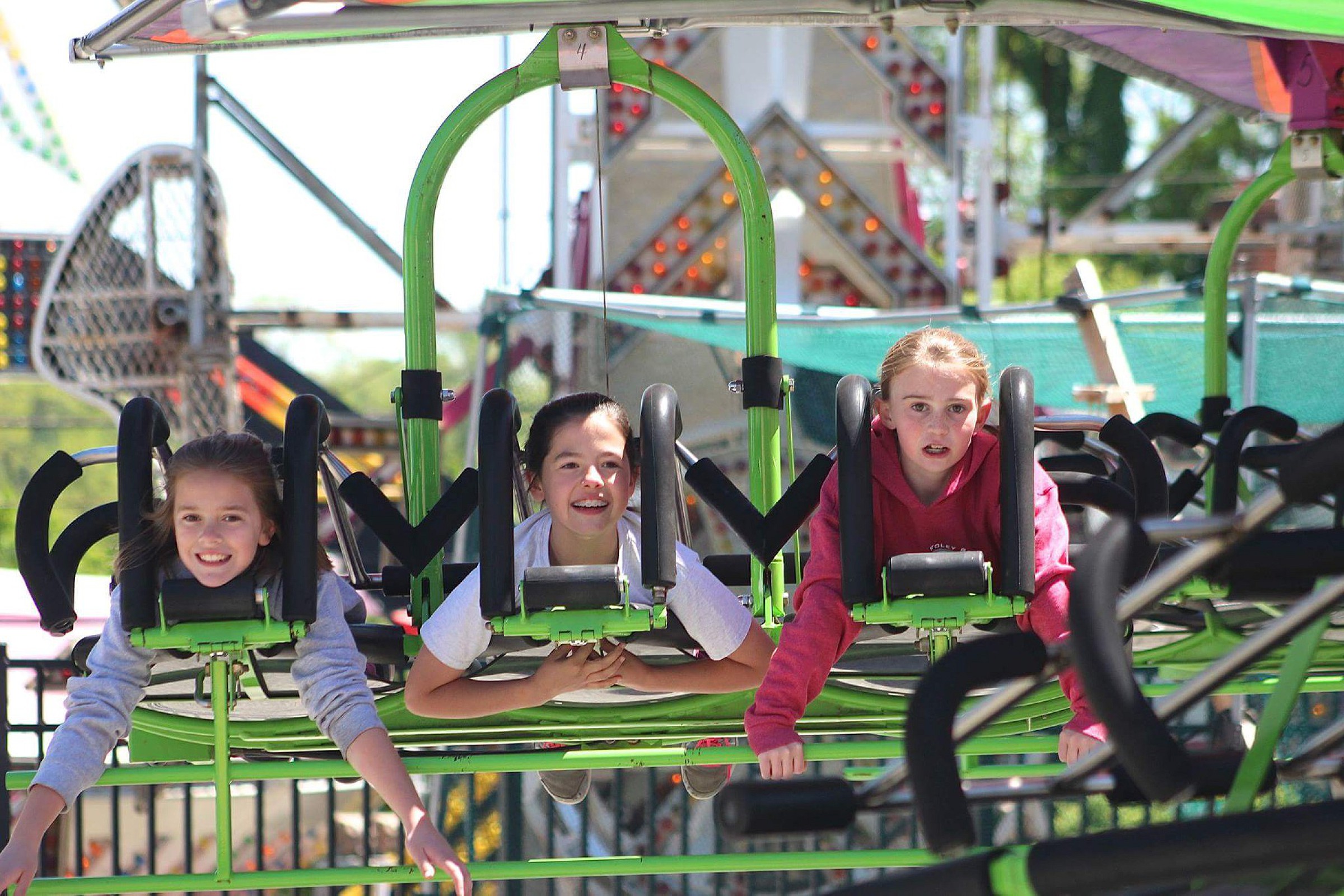 Over 50
Years of
Family Fun
powered by volunteers
Our Rides & Games
Get Your Tickets!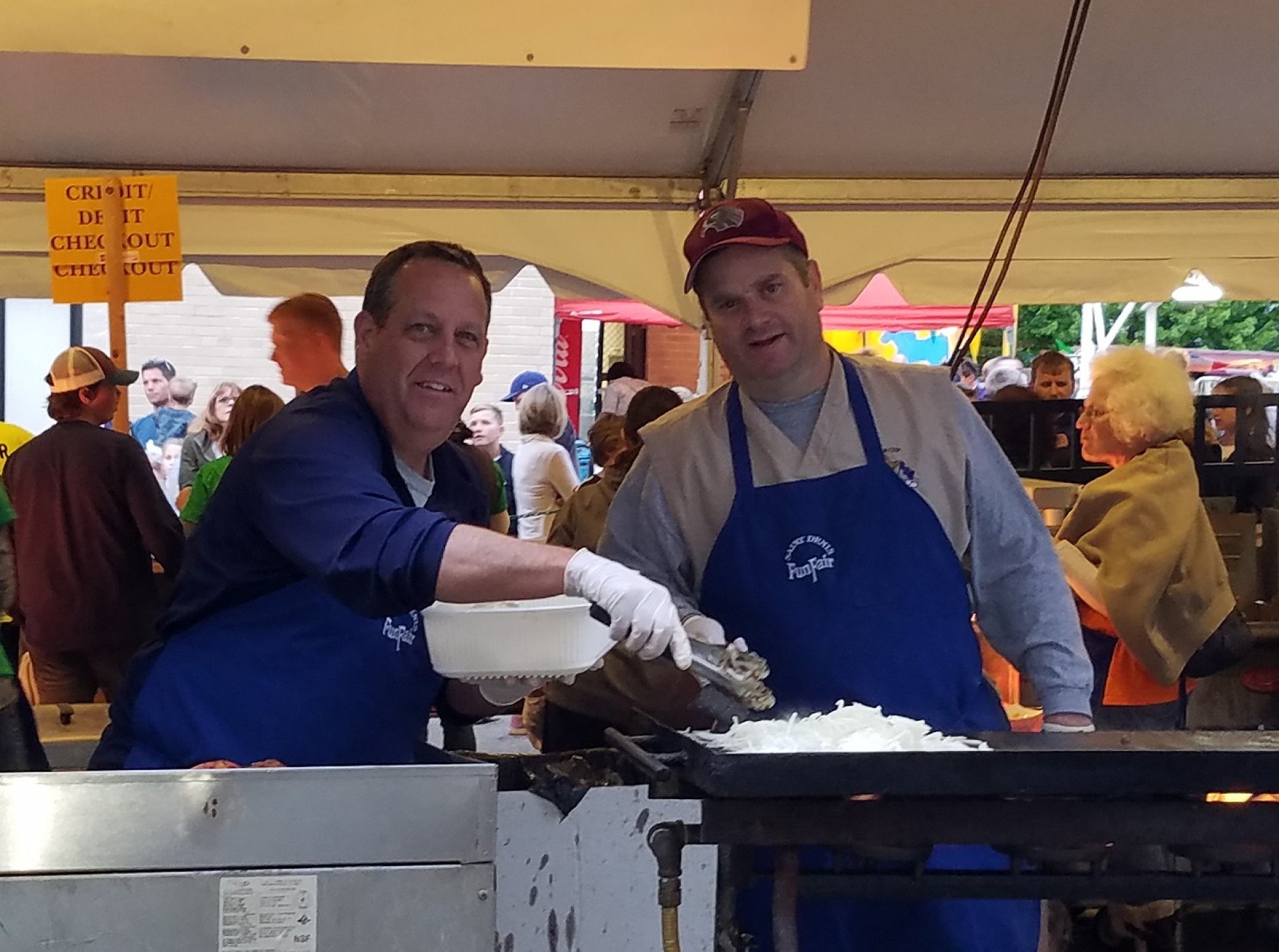 Volunteer with others.
And make memories that will last forever.
Volunteer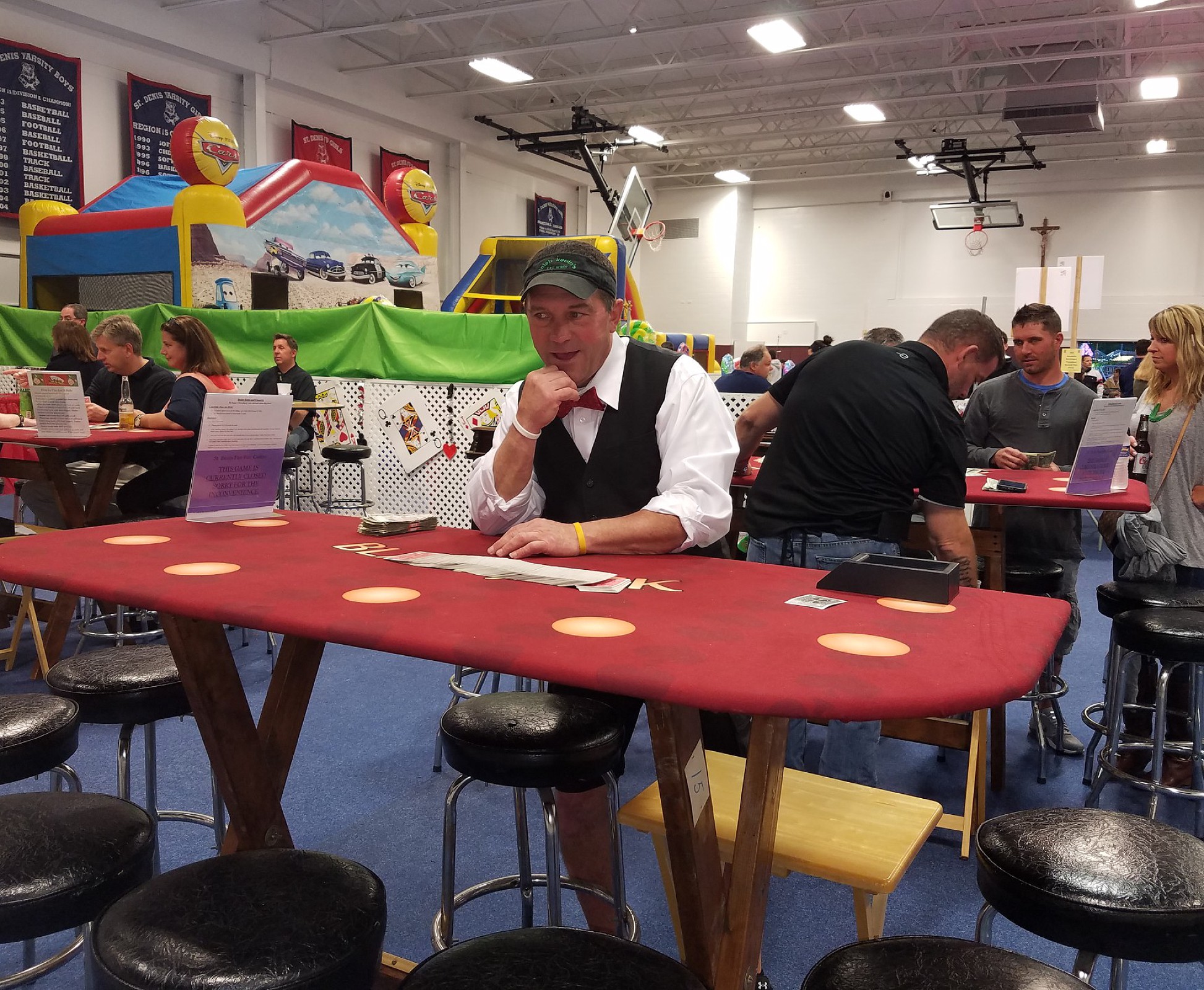 Sweepstake Tickets
Available NOW!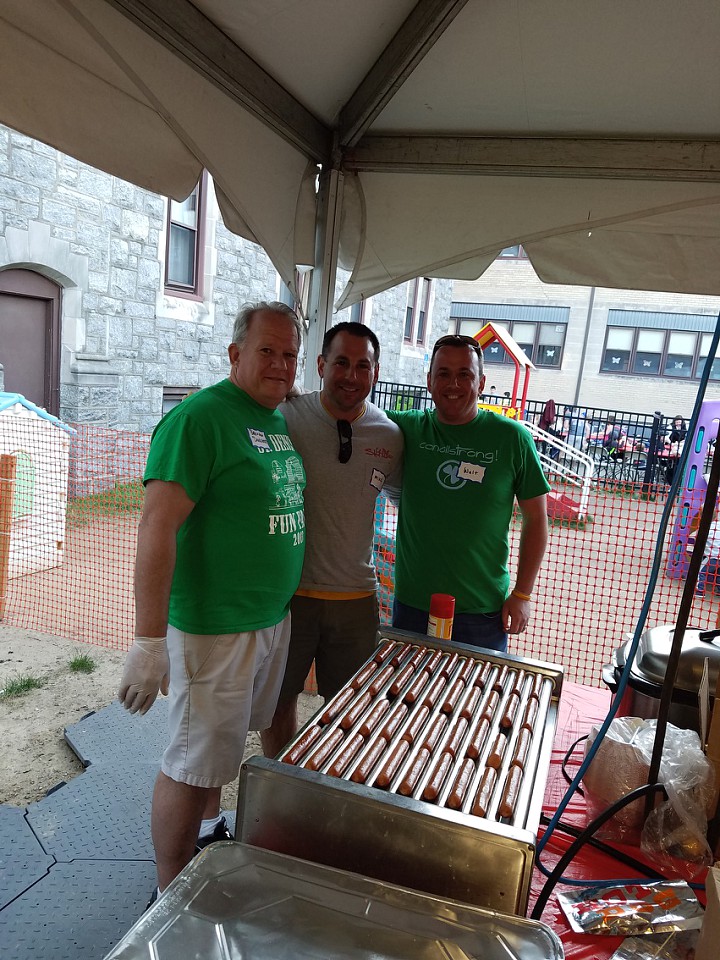 Yes, we are hitting the 'Pause' button for the 2021 Fun Fair. However, St. Denis Parish and Cardinal John Foley did something AMAZING this year, something that many others thought too difficult, too challenging. Cardinal John Foley students have been IN SCHOOL, IN PERSON, FIVE days a week since September 9th, 2020! The amazing individuals on the Pandemic Task Force created a formula that allowed our students AND our TEACHERS to be in a classroom, for a full day of education, five days a week, during a pandemic. That in itself is truly outstanding! Our HARD WORKING teachers have had to make quick adjustments to their daily routines on a moment's notice. Students now more clearly understand the word 'flexibility'. Parents figured out quickly that a 'normal' day could be flipped upside down with the notification of an email from the school in regards to a covid-19 case notification
As our community and state begins to reopen, we are taking each new step back to 'normalcy' with caution and with the welling-being of our students, teachers, and parishioners in mind. We have truly been blessed with support from Father Gallagher, Mrs. De Angelo, the Pandemic Task Force, and the Financial Committee in guiding us to make this tough, but right decision. The Fun Fair will always be in May and will be back with all its bells and whistle (maybe even more) in 2022.
THANK YOU to all who participated in the 2021 St. Denis Virtual Fun Fair (April 30- May 6, 2021). We had a great time seeing you (plus our volunteers) at the Funnel Cake & Water Ice Drive-Thru! And our first LIVE ZOOM was a huge success. Thanks to all who played along in our BINGO and Kahoot Trivia. The Baking Contest and Madden Tournament were a huge hit. We had an exciting Kentucky Derby Race, a few winners for the 50/50, and LIVE entertainment from Dennis Chiccino and Kevin Liney. And let's not forget about the local restaurant support!! Wilson's Secret Sauce, JD McGillicuddy's, Sam's & McCloskey's…BIG thanks for supporting them during our Restaurant Week as they kicked-back support to us. Special shot out to all our sponsors this year! Check them out on our website!
Keep following us on Facebook and Instagram. Maybe we will have another 'Drive-Thru' or 50/50 this summer. Take Care, stay safe and we look forward to seeing you in 2022!
The St. Denis Fun Fair Board
50 Years of Accomplishments

---
Our kids, school, and parish would not be what it is today without the Fun Fair and the volunteers that make it happen!